NEW FROM BESTSELLING AUTHOR
TINA GLASNECK
Find out why readers are calling Glasneck's latest paranormal romance release "a page turner."
"Killian and Sunflower were great characters." – LestWitch
"[W]ell written and is an enjoyable read." Brenda
"A quick steamy read with lots of background story to draw you into this world" – VickiCM
"Intense drama, action and steamy stuff with a bit of kink added." – Molly G.
Are you an independent author looking for services to assist you on your journey? Check out our amazing offers below.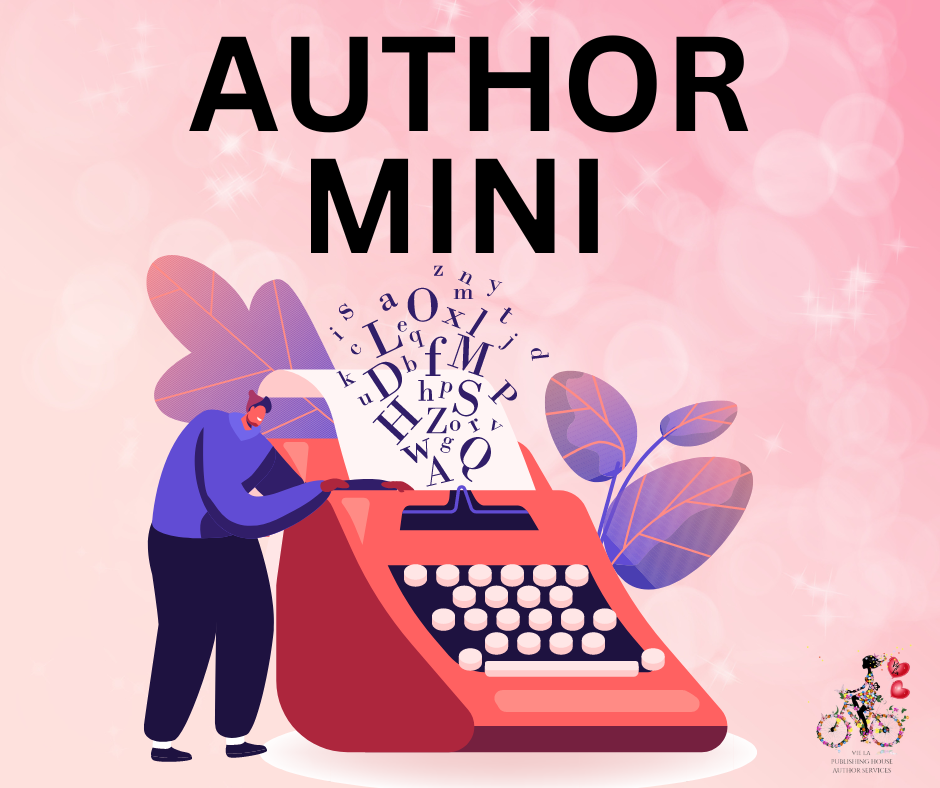 Author Mini
Want a guidance on your author journey? Join our exclusive community where you receive access to our exclusive tools.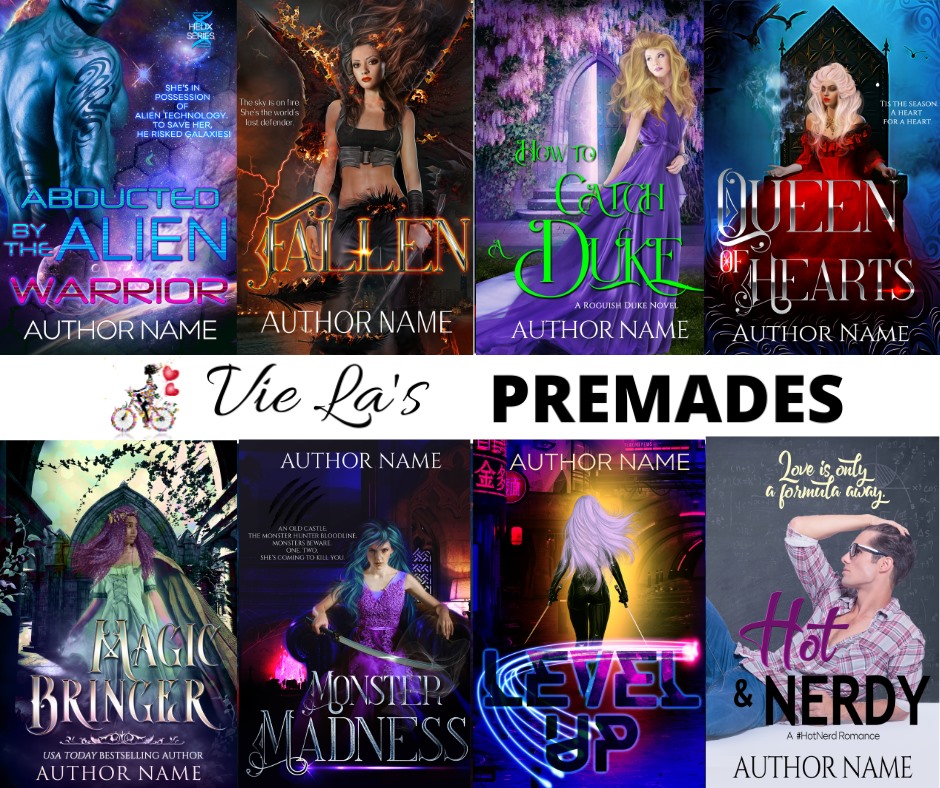 Premade and Custom bookcovers
Need a to-market book cover? Book your consult today!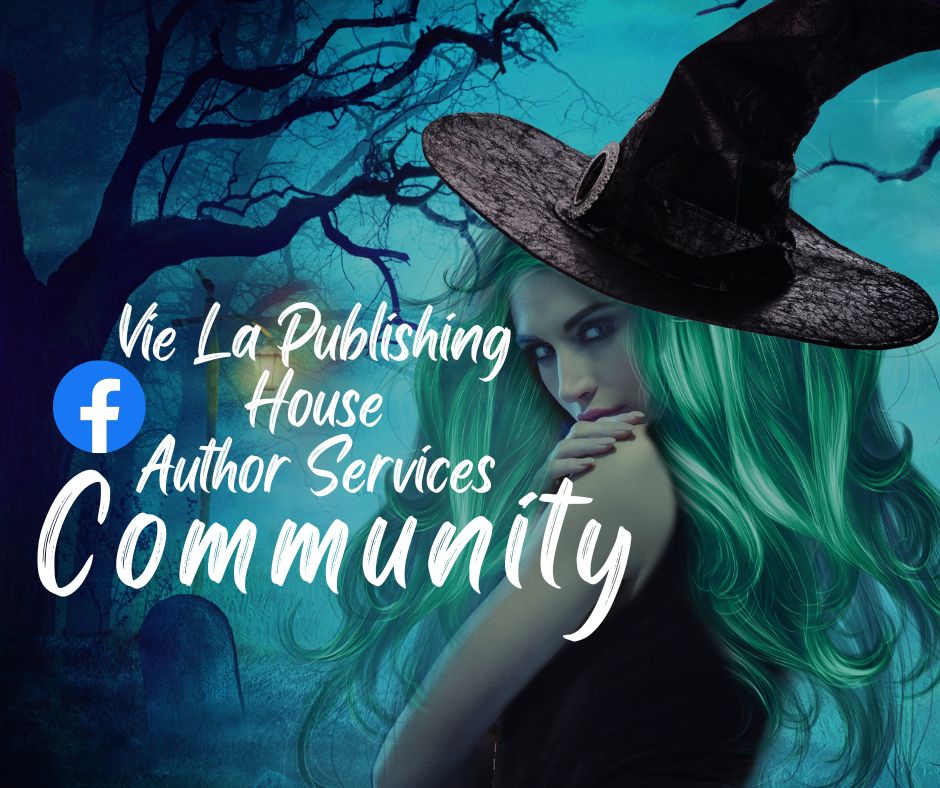 Exclusive Facebook Community
Connect with other authors in our exclusive author community.
"Pleasure in the job puts perfection in the work"
We have a powerful & hardworking team which works for you
What have our clients had to say about our author services…

MARIA

JOHAN

ALINA

MARIA
Discover a package to suit your author needs.
Author Writing Services
Starts at
---
Concepts
Blurbs
Custom and Premade Plots
Recommended
AUTHOR MINI
Per Month
---
Printables
Access to VIP Author Tools
30-minute consult
Premade Book Covers
Start At per ebook
---
Personalize a premade cover for your book needs
Ebook Cover
+$50 for full wrap/ Audio additions
Custom Book Covers
Start At
---
Receive a custom cover
Ebook Cover
+ $50 for Full wrap Print / Audiobook additions